My mission is to become a trusted HR Services partner for small businesses in the US. I provide up-to-date and creative Human Resources knowledge and implementation strategies marked with high quality personable service and career development tools that inspire growth.
If your company is 25 – 500 employees and you are ready for onsite, consistent, professional human resources services, and not ready for someone full-time yet, or you need someone to lead various projects, interim HR is the perfect solution. Based on your company size and needs, my Onsite service is tailored to provide as little as a few hours a month up to several days a week or by project to complete the appropriate HR responsibilities.
With my more than 30 years of Human Resources experience at the senior level, you get an experienced, trusted advisor for your Human Resources Department needs.
HR Solutions
Taking care of your employees is as important as taking care of your clients. As we have seen by the onset of COVID, the world of Human Resources literally changed overnight. The visibility of HR along with the CEO has never been more critical. Employees need to see a united front from senior leaders more than ever. You can't afford to leave this position vacant.
Start up Human Resources Department
Design and deliver change initiatives around organizational structure
Lead critical Projects
Resolution of an issue(s)
Employee Experience/Cultural change
Group and Team Coaching for individual and intra-department (e.g., department conflicts, team building, etc)
Interim HR
Fill HR Leader position while out on leave
Succession Planning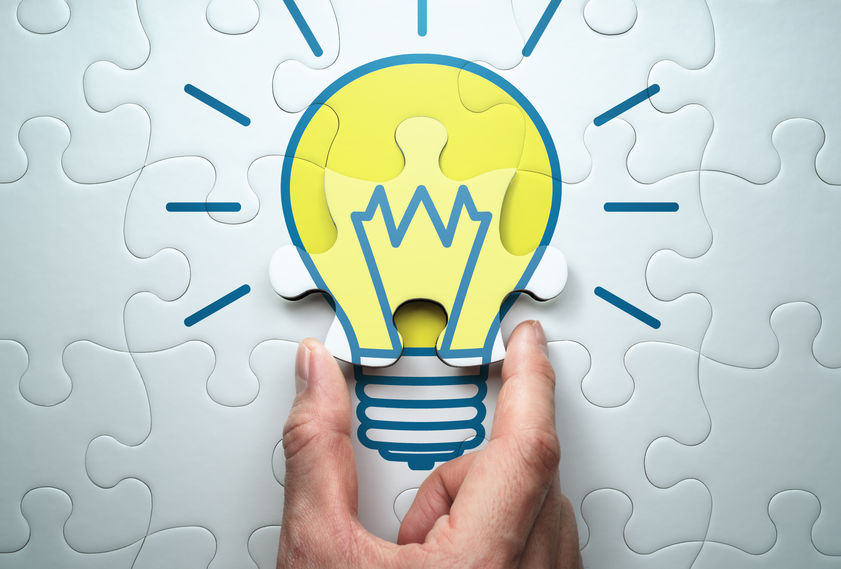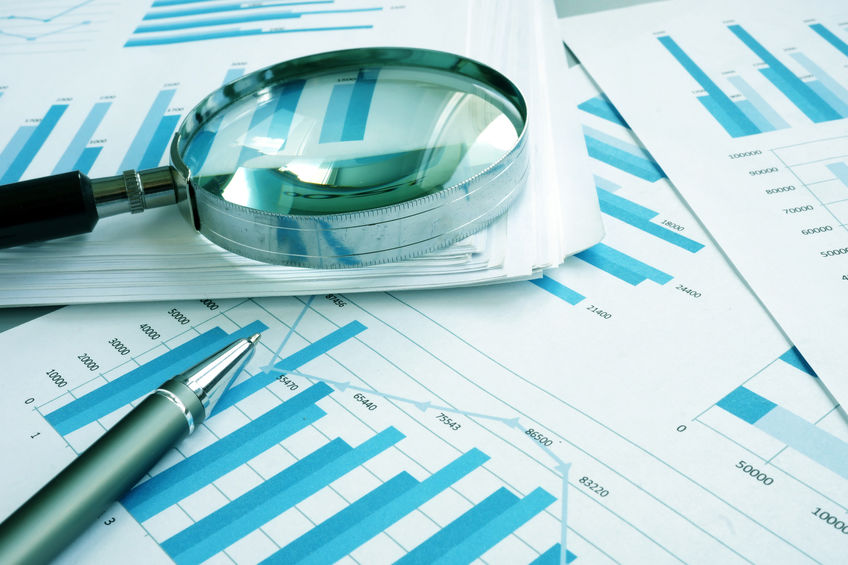 Assessments
Has your accounting manager, office manager, or even the CFO or CMO been handling your HR needs? Do you need to understand where your company stands with compliance? Knight HR Consulting can offer various services to ensure you are in good standing and stay that way. Below are ways I can serve you:
Compliance – ensure your organization is compliant with all Federal, State and local laws
Benefit package review
Process Review/HR Compliance
Assess HR Organizational Structure
Assessment of total organizational structure
Assess HR Strategy and Business Alignment
Best Practice Implementations
Employee Experience
Creating Positive Company Culture
Leadership Assessments (individual, 360, behavioral and more)
Coaching as a leader/holding team members accountable
Employee Relations
Respectful Work Environment Training