Are you investing in your greatest asset – YOURSELF AND YOUR TEAM? If you're not, you may not get the outcome you need. Human capital is the greatest commodity in a business. Putting time and resources into your people and your-self is essential to measurable success.
What is an executive coach?
An executive coach is a qualified and certified professional who works with individuals to help them clarify goals, achieve organizational and development objectives, gain self-awareness, and unlock their potential as a Whole Leader.
Effectiveness of Coaching – Based on Research:
95% of leaders measurably improved their leadership effectiveness
Providing a cost- and time-efficient way to develop a group of leaders, especially high-potentials
Helps to build greater confidence, communication and trust
Promotes effective and productive cooperation among people and teams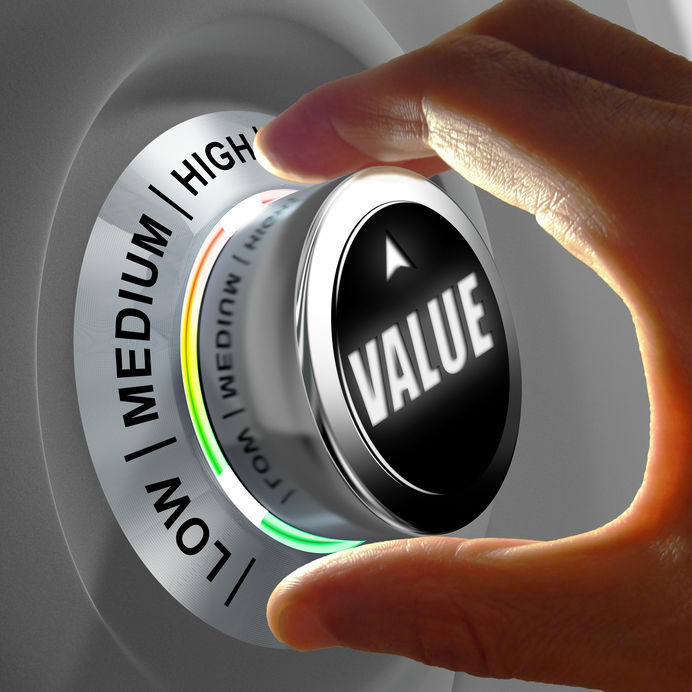 My Coaching Approach
My coaching strategy targets specific goals, aligns the goals with the organization and then offers practical, proven methods for success with a stakeholder centric approach. Coaching is a way to raise the level of an individual's performance and increase their effectiveness and value in the group.

Most common areas of development:
Communication Skills
Emotional & Social Competence
Influence within the Organization
Executive Presence
The Coaching Process
A well-established leadership coaching engagement should include the following components:
Assessment.
Well-planned coaching begins with targeted assessment interviews with the coachee, their leader, and identified stakeholders to determine strengths, developmental opportunities, and goals and objectives for the assignment. In addition, psychometric assessment(s) are administered to assess intrinsic motivators, values, traits, and personality factors that contribute to self-awareness.
Feedback with Feedforward.
The results of the interviews and psychometric assessments form the basis of the formal assessment feedback delivered to the executive in preparation for finalizing the coaching program goals.
Action Planning.
The coach and coachee co-create their development action plan specifying the coaching objectives and indicators of success which are driven by and vetted with key stakeholders.
Measure of Success.
Obtaining feedback to assess progress against the original coaching goals is garnered throughout the course of the engagement and beyond. Course corrections are applied, as needed. The leader and their coach meet regularly over the course of the engagement where learnings are translated into action in practical applications. A midpoint and endpoint triad meeting is facilitated by the coach with the coachee, and their leader to discuss progress against goals.
Results for the Organization
Outcome-driven coaching and stakeholder involvement produces a strong positive ripple effect in the team and organization as a whole. Systematically involving stakeholders drives a number of positively reinforcing factors:
They buy-in to the leader's change efforts and become supporters, not cynical bystanders.
They look out for and perceive leadership growth, boosting the leader's motivation to change, which in turn benefits stakeholders.
As the leader progresses from new behaviors, into new habits and into micro-processes, these changes are naturally embedded in the surrounding eco-system.
Mentoring/coaching become part of the organization's culture.