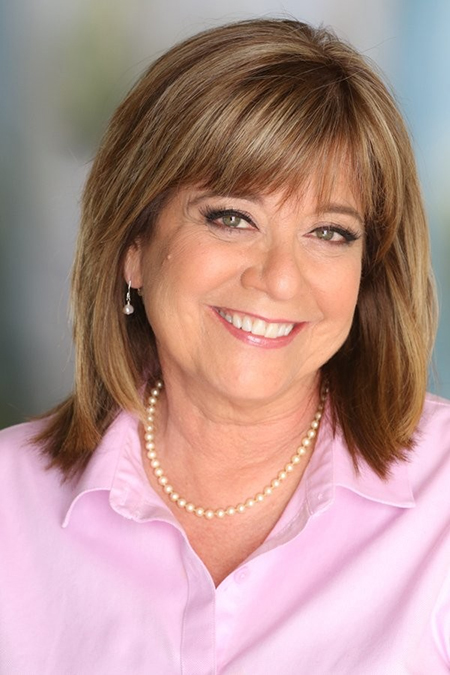 Background
Sandi Knight helps small to medium size companies including startups who have not had an HR presence. She analyzes the business to find areas needing improvement and attention. She works with companies on-site on a contractual interim basis as well as one-on-one consulting in order to assess and determine their needs. She is skilled at identifying areas of inconsistency with thorough review of all HR activities and practices ensuring the organization is fully compliant. Sandi has seen it all, from union organizing and strikes to disaster preparedness such as hurricanes, tornados, and other crises in the workplace. She is passionate about helping organizations create a culture of great employee experiences for them and their family.
Sandi is also and Executive Coach for the Corporate Management sector as well as Individuals aspiring to transform their lives to be extraordinary. She helps executives improve their career strategy, leadership, and executive presence. She is particular passionate about emerging leaders who are our next and upcoming leaders – helping them to navigate leadership in today's ever changing world.
Credentials
B.S. in Sociology from California State
M.S. Ed Psychology from California State
Organizational Behavior Studies, Executive & Professional Coaching Certificate (ACC)
Certifications
Community
She is a member of the Society of Human Resource Management, Dallas Human Resource Management Association; Dallas Regional Chamber of Commerce Executive Women's Roundtable and the International Coaching Federation on a National and Local Basis. She Is on the Board of the ICF North Texas Chapter, and co-leads the Dallas HR Roundtable – HR Department of One.
In her spare time, she spends time with her family, loves to dance, walk, garden, entertain at home and spend time with friends. She loves live music and sometimes actually has house concerts with singer/songwriters. She volunteers as a mentor to upcoming Human Resources professionals, volunteers at the AT&T Performing Arts Center In Dallas, and Is enjoying her new role as a grandmother and Is over the moon about her first grandson.